Six Surprising Facts About Retirement Confidence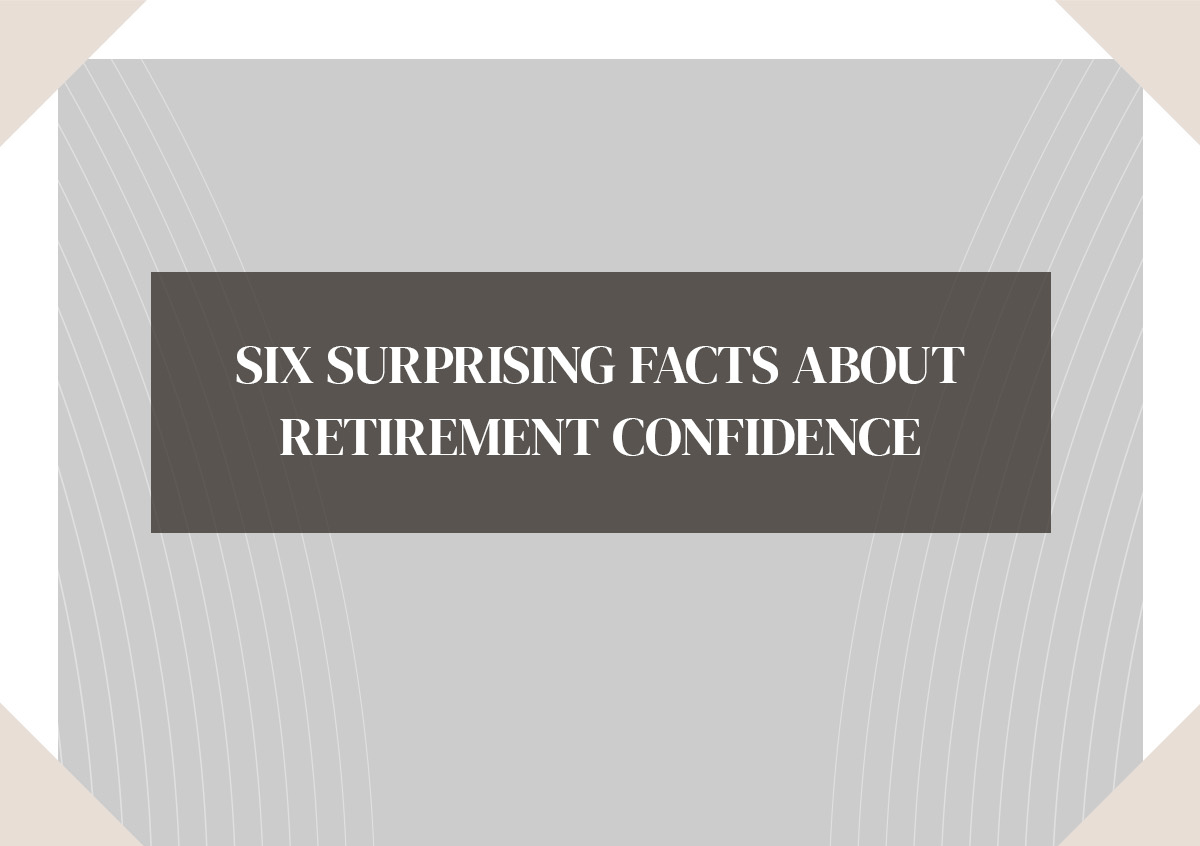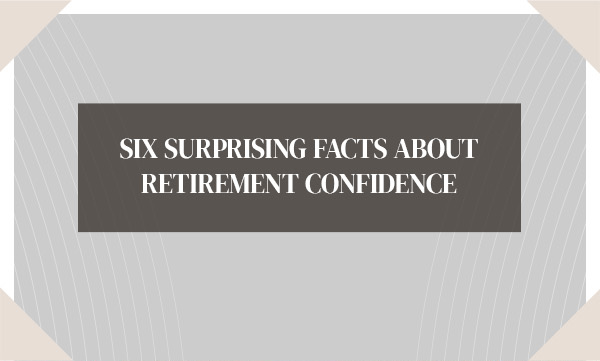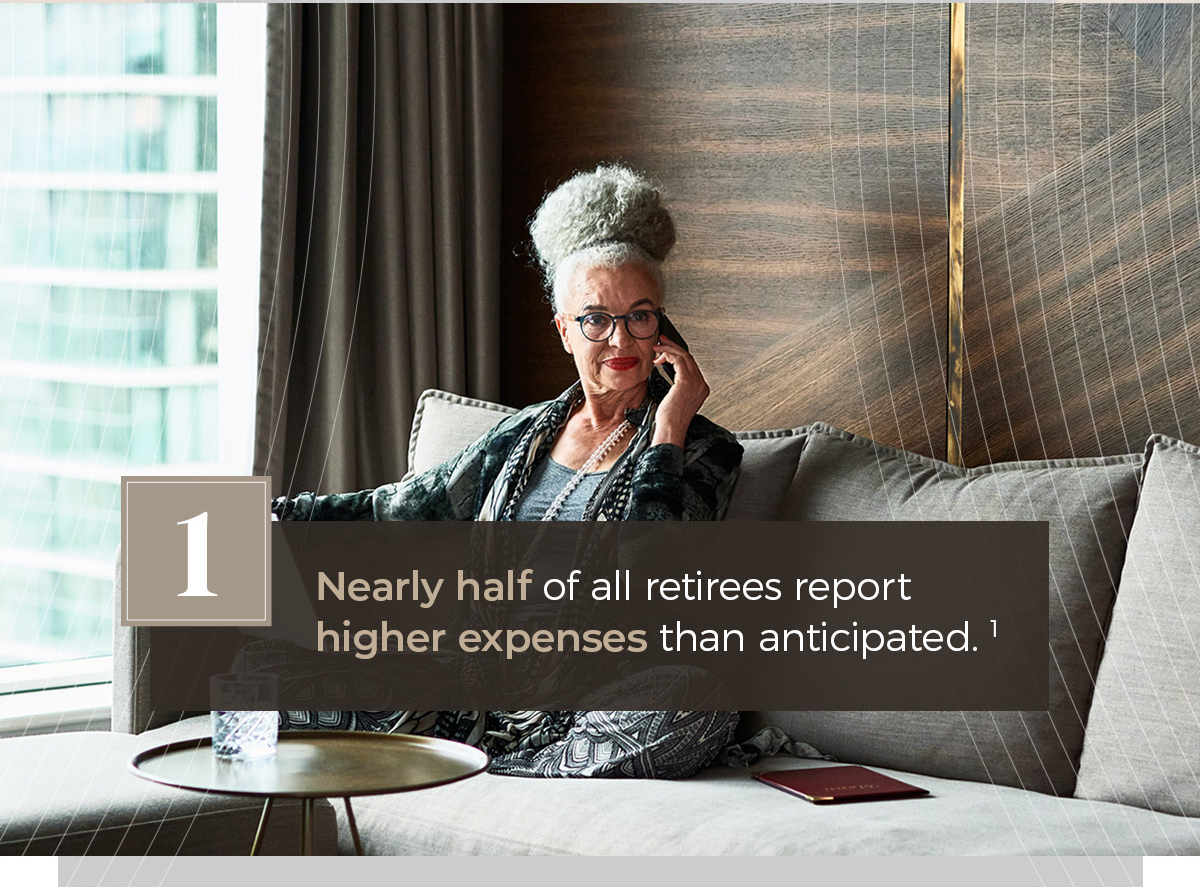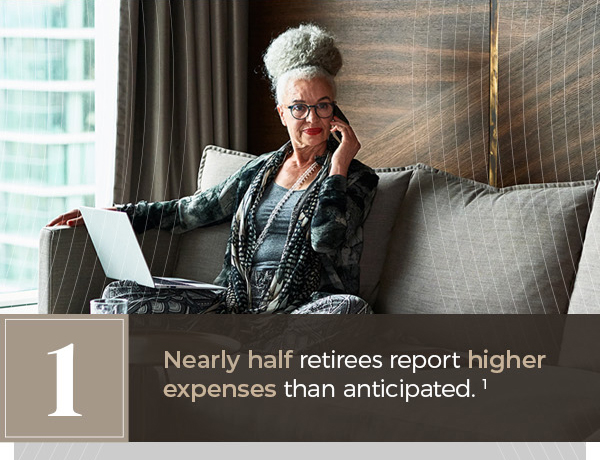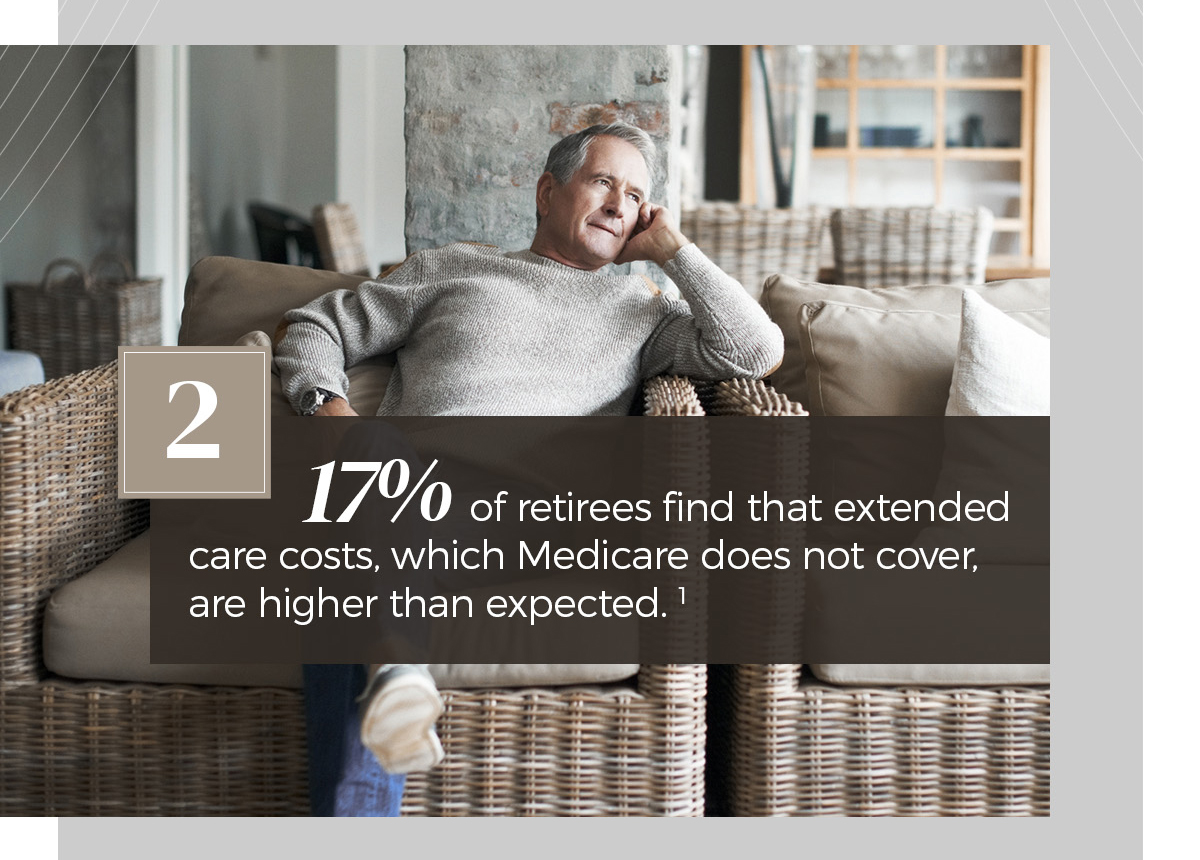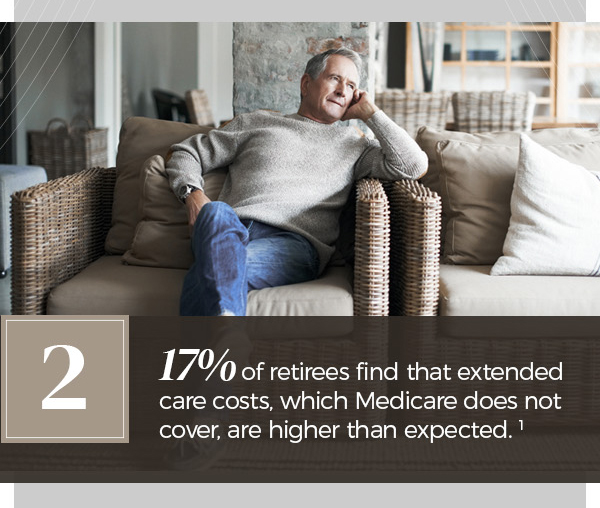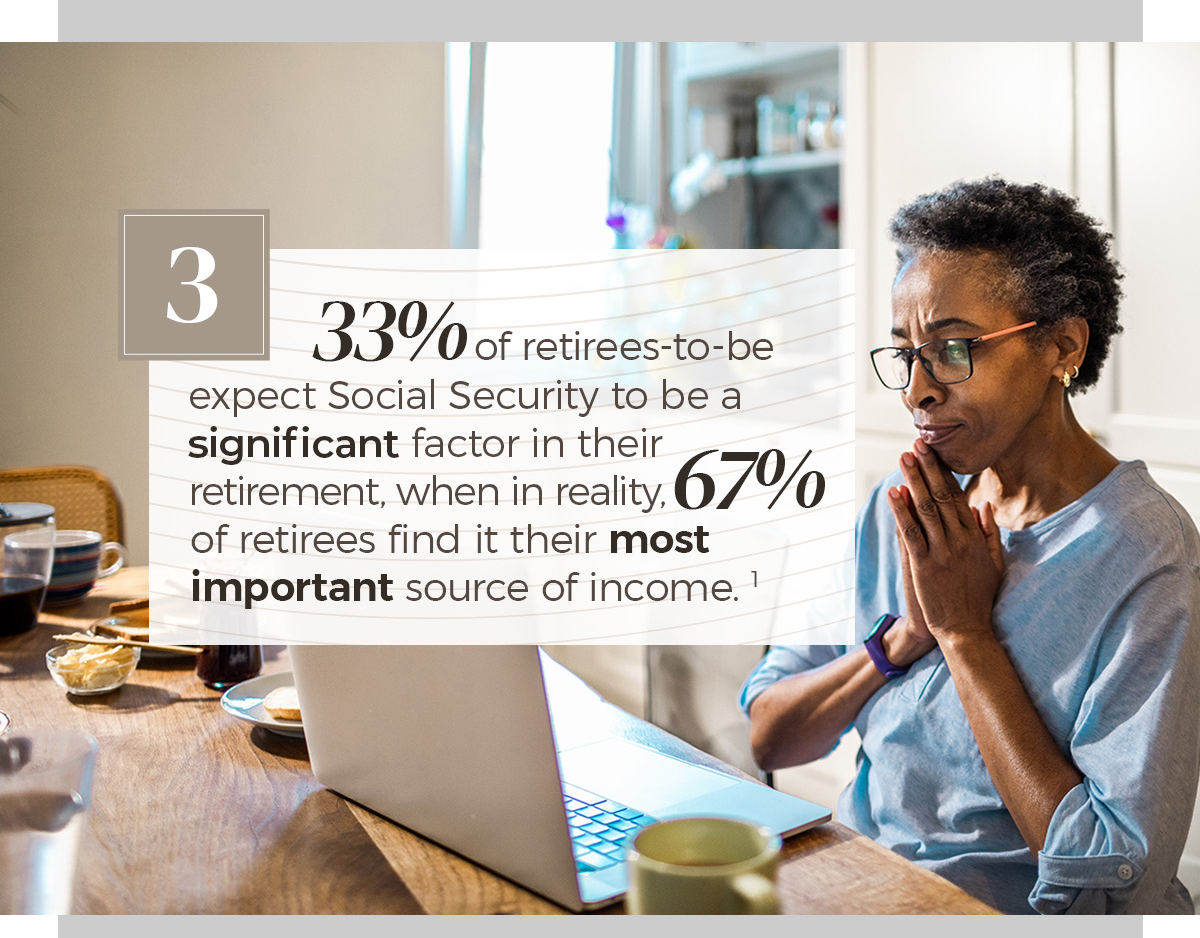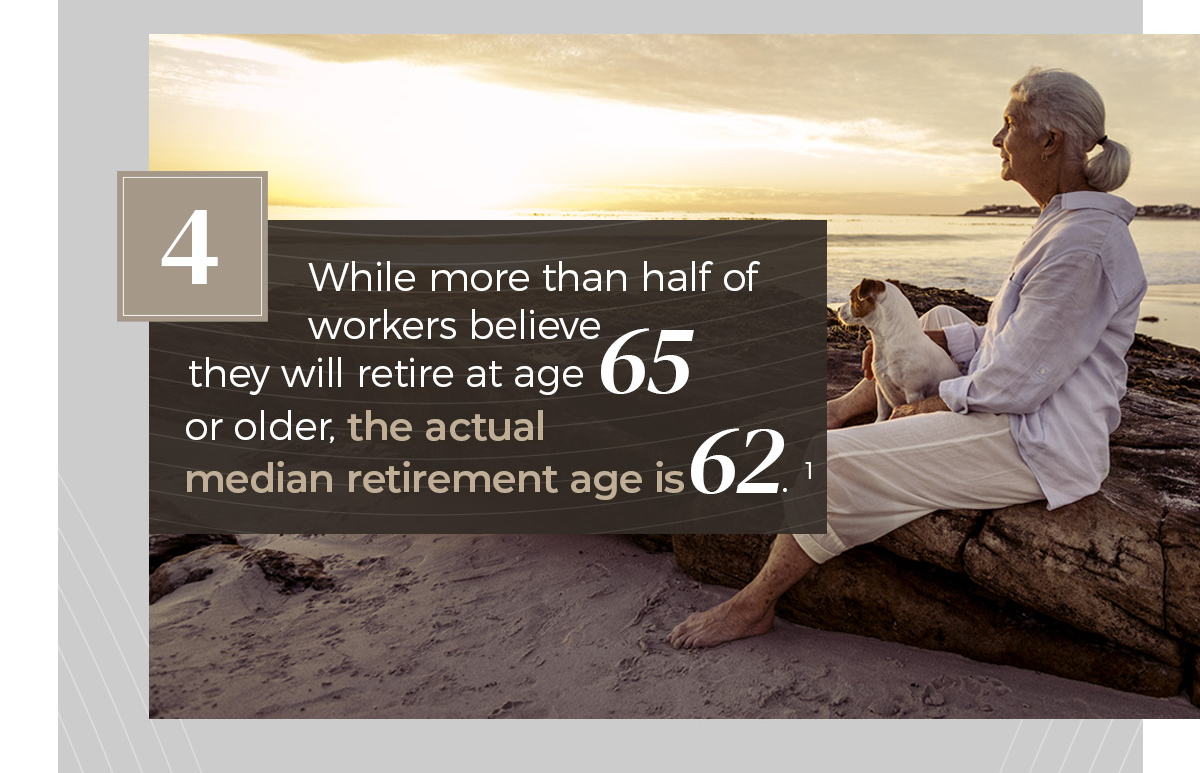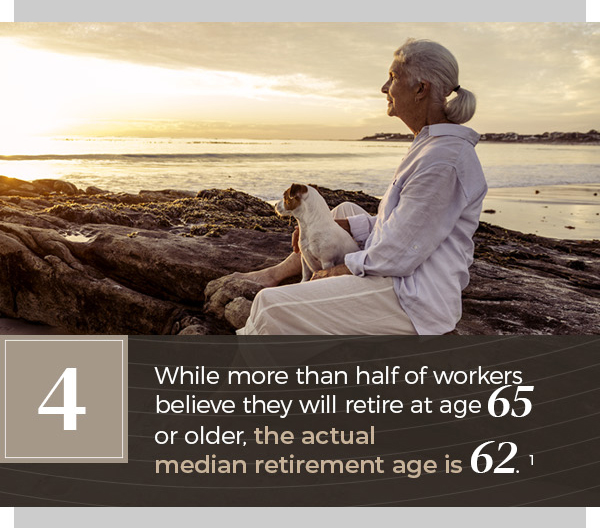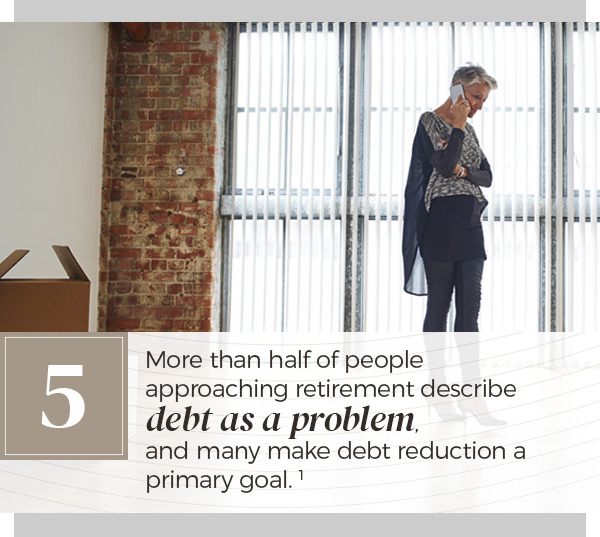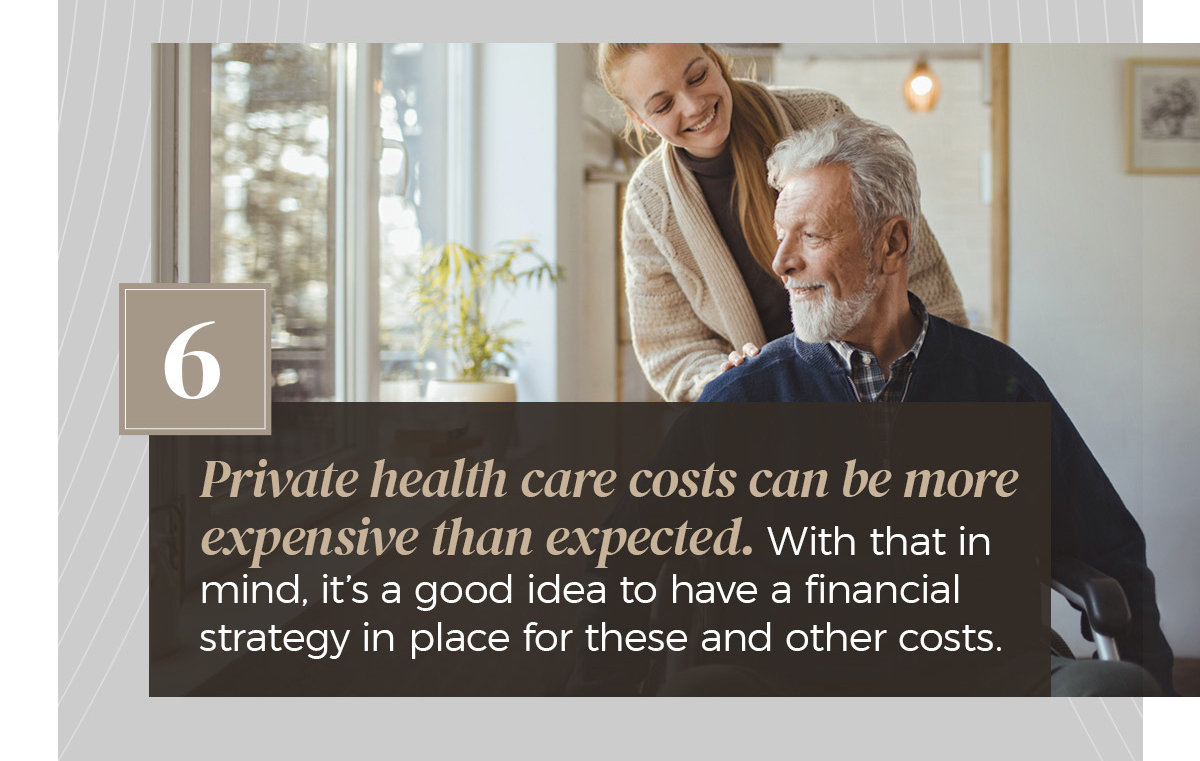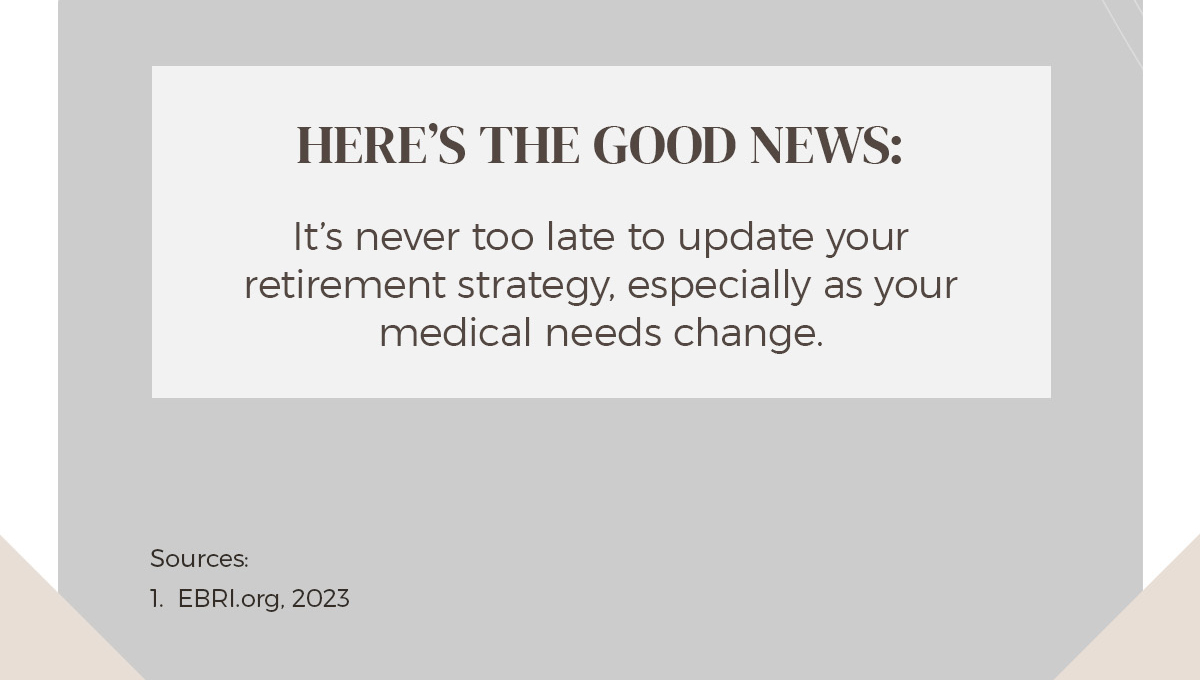 Related Content
Lifestyle inflation can be the enemy of wealth building. What could happen if you invested instead of buying more stuff?
There are benefits and limitations when you decide to donate stock.
If you want to avoid potential surprises at tax time, it may make sense to know where you stand when it comes to the AMT.