Choose Your Own Retirement Adventure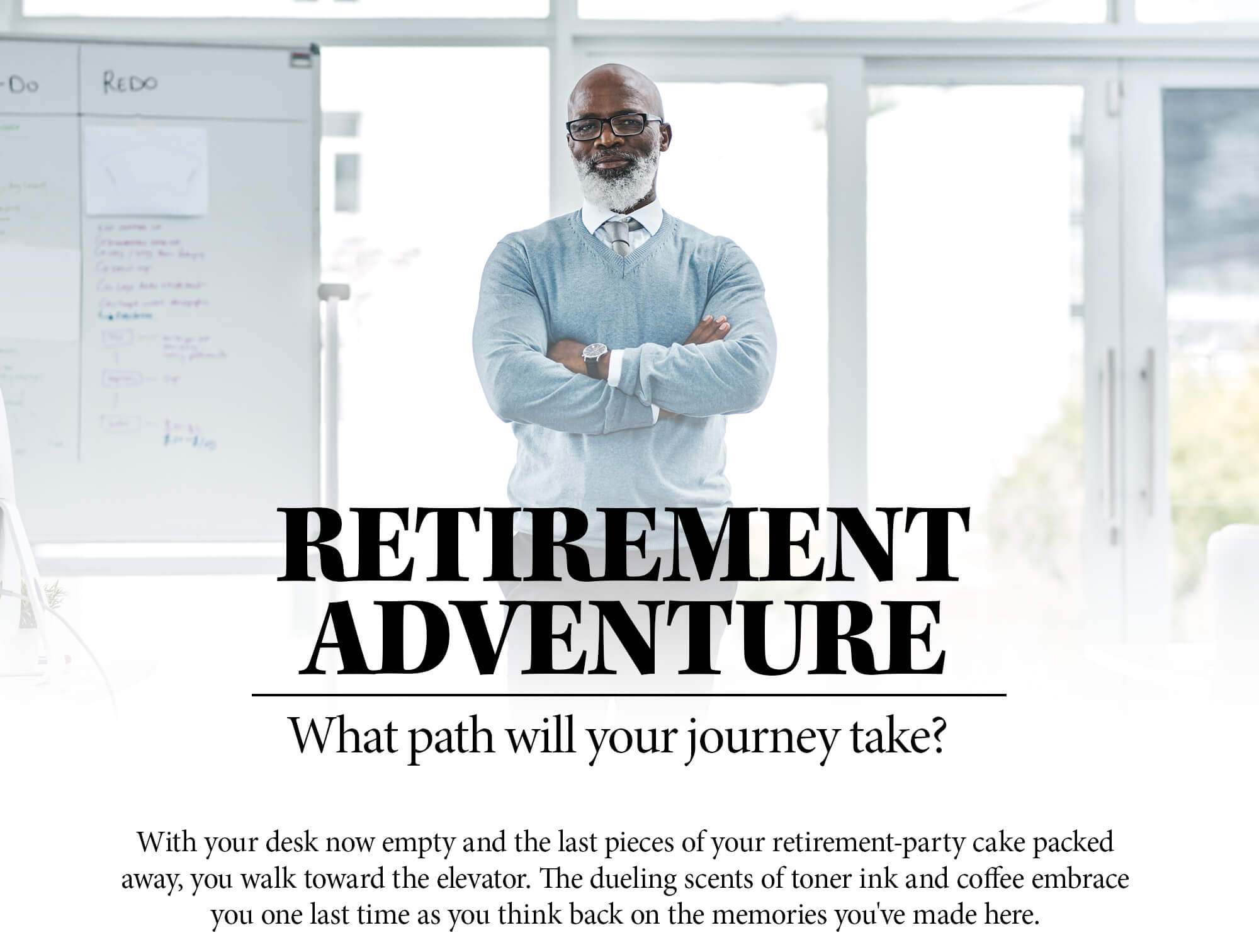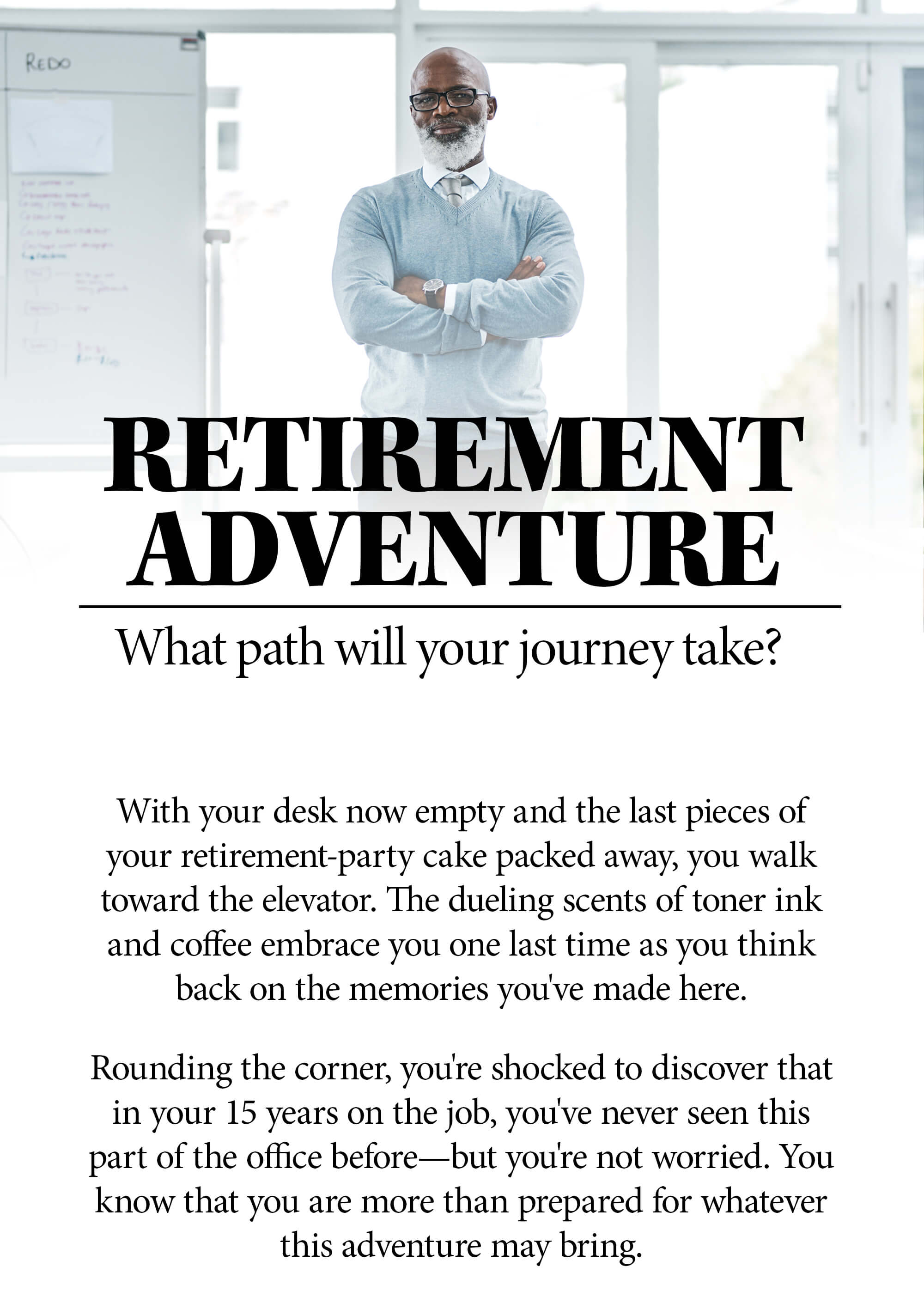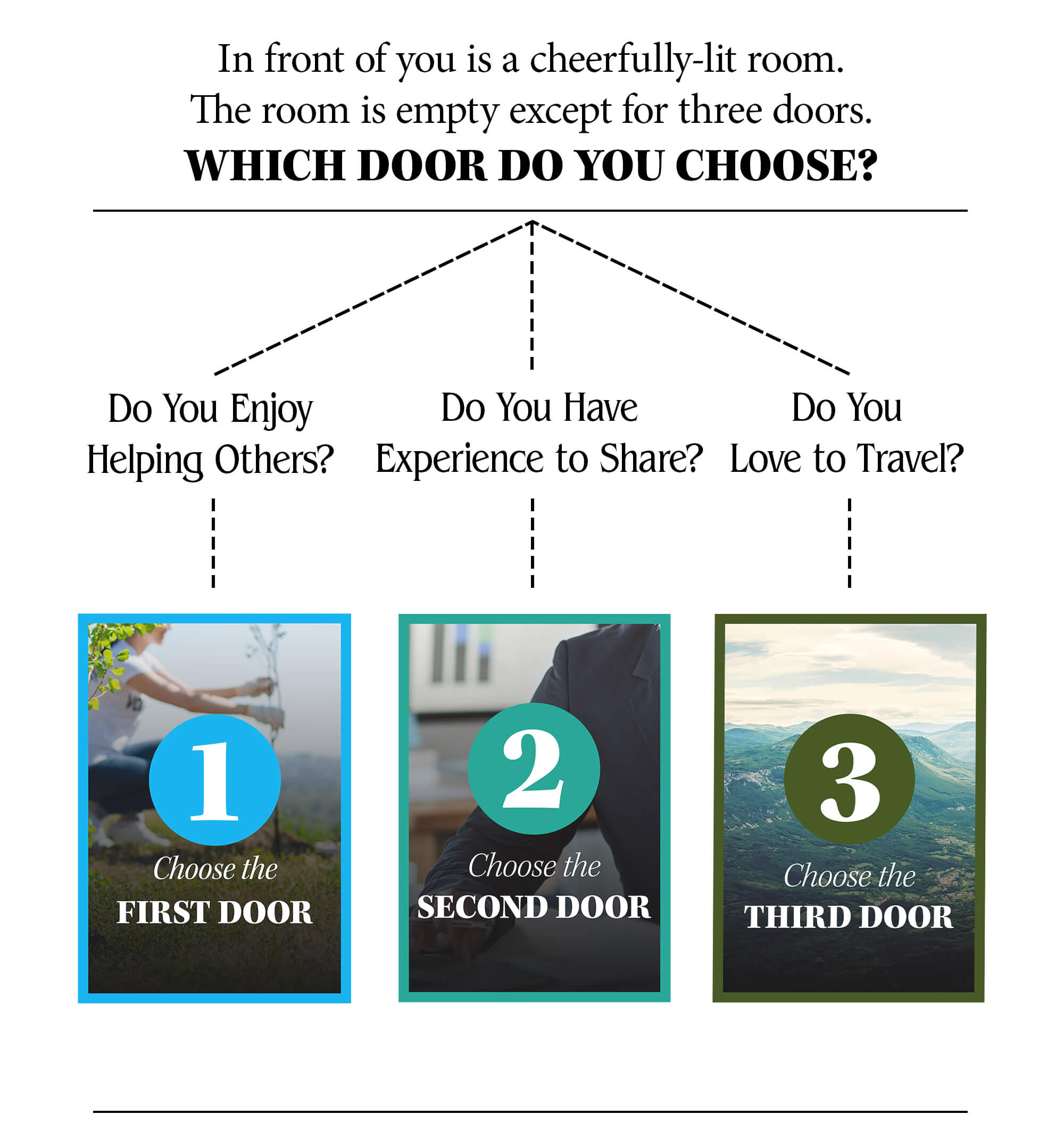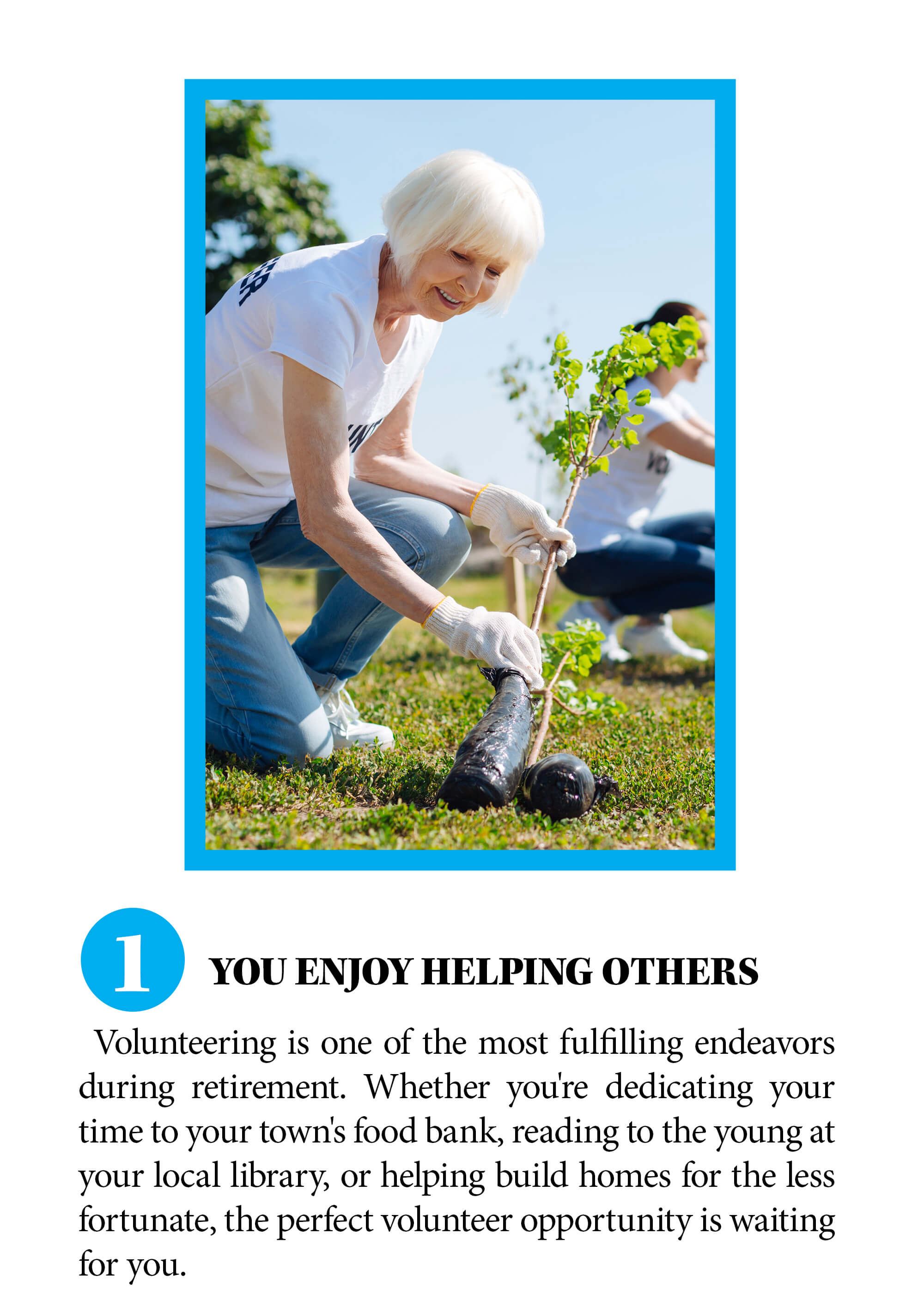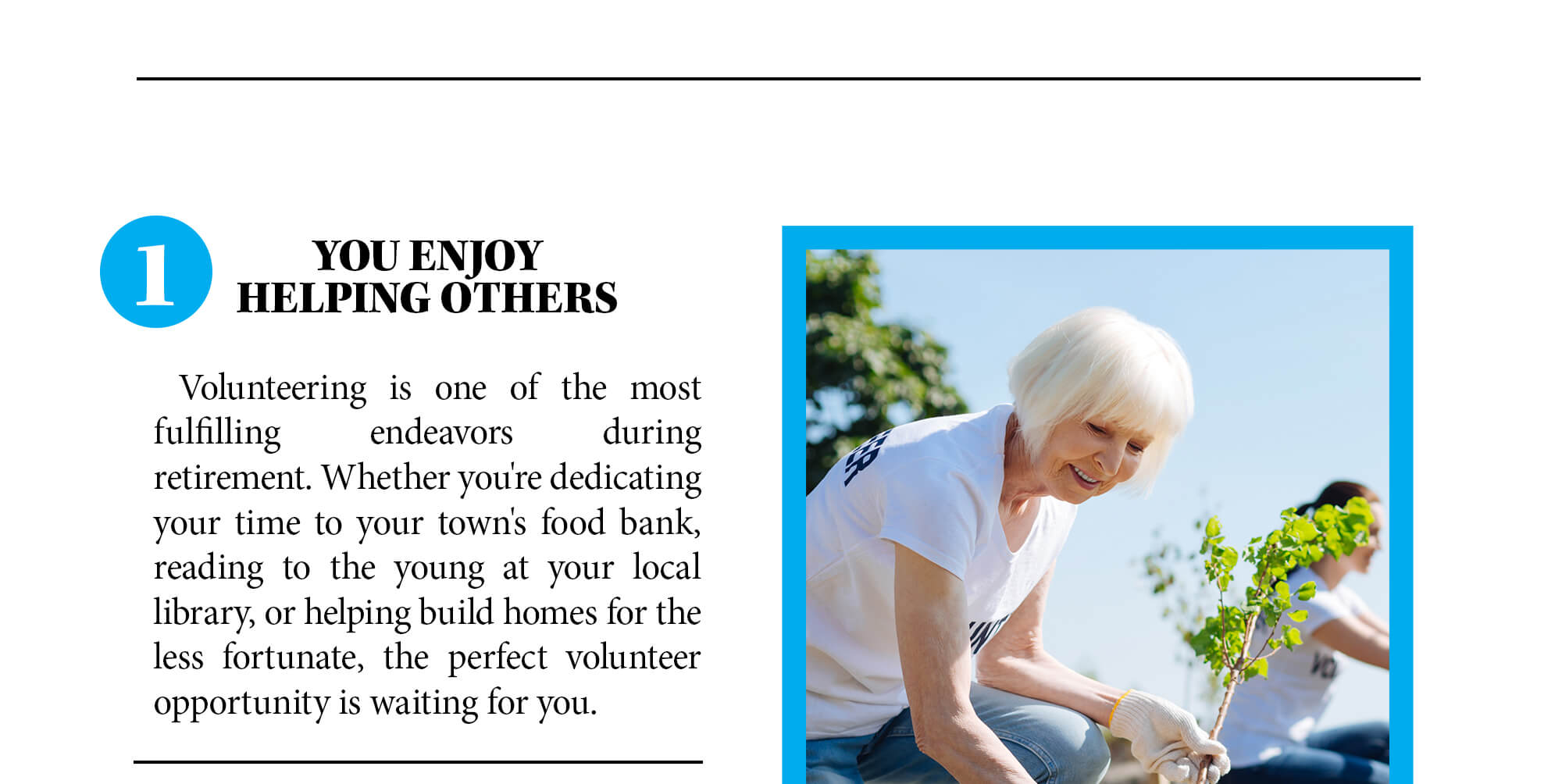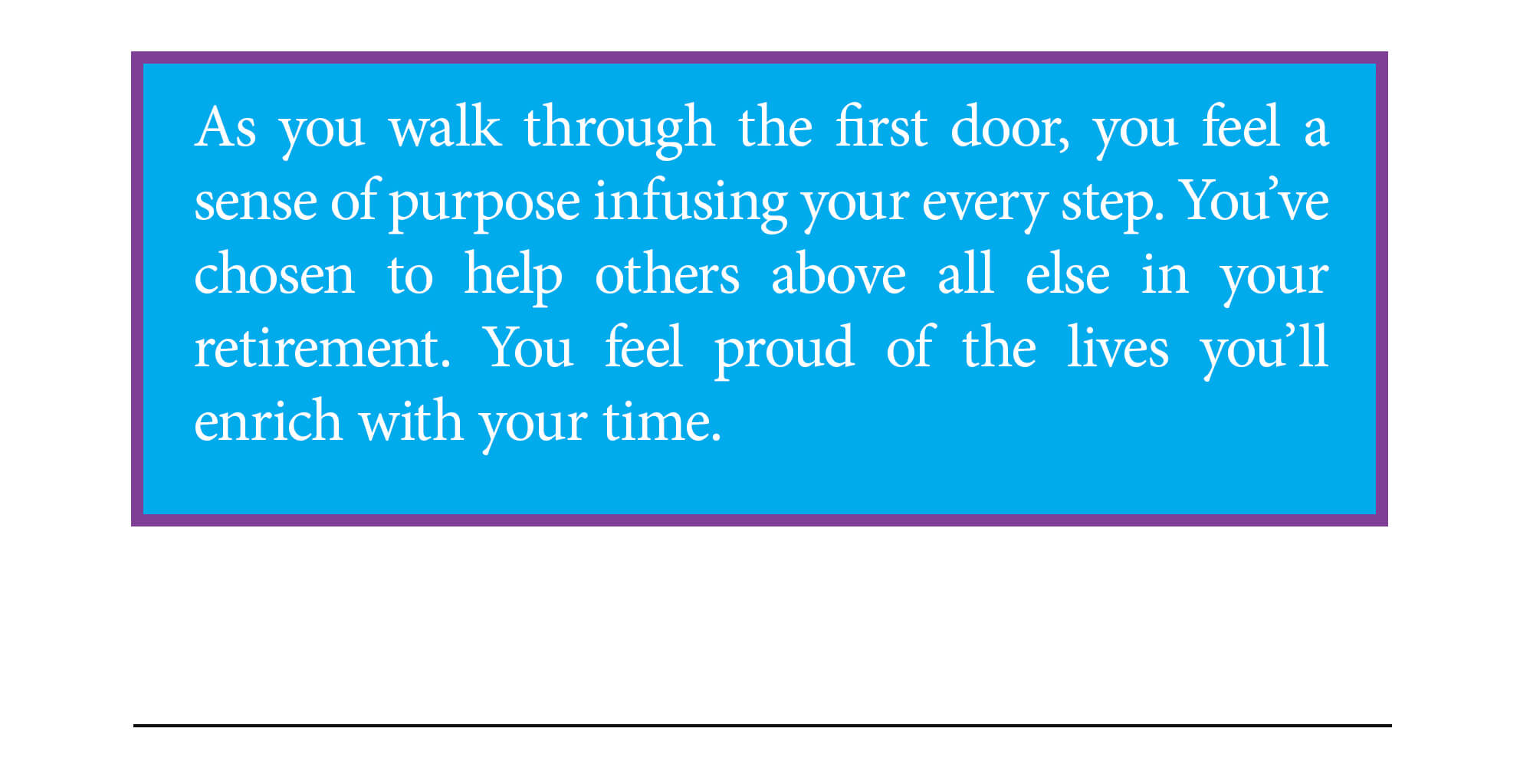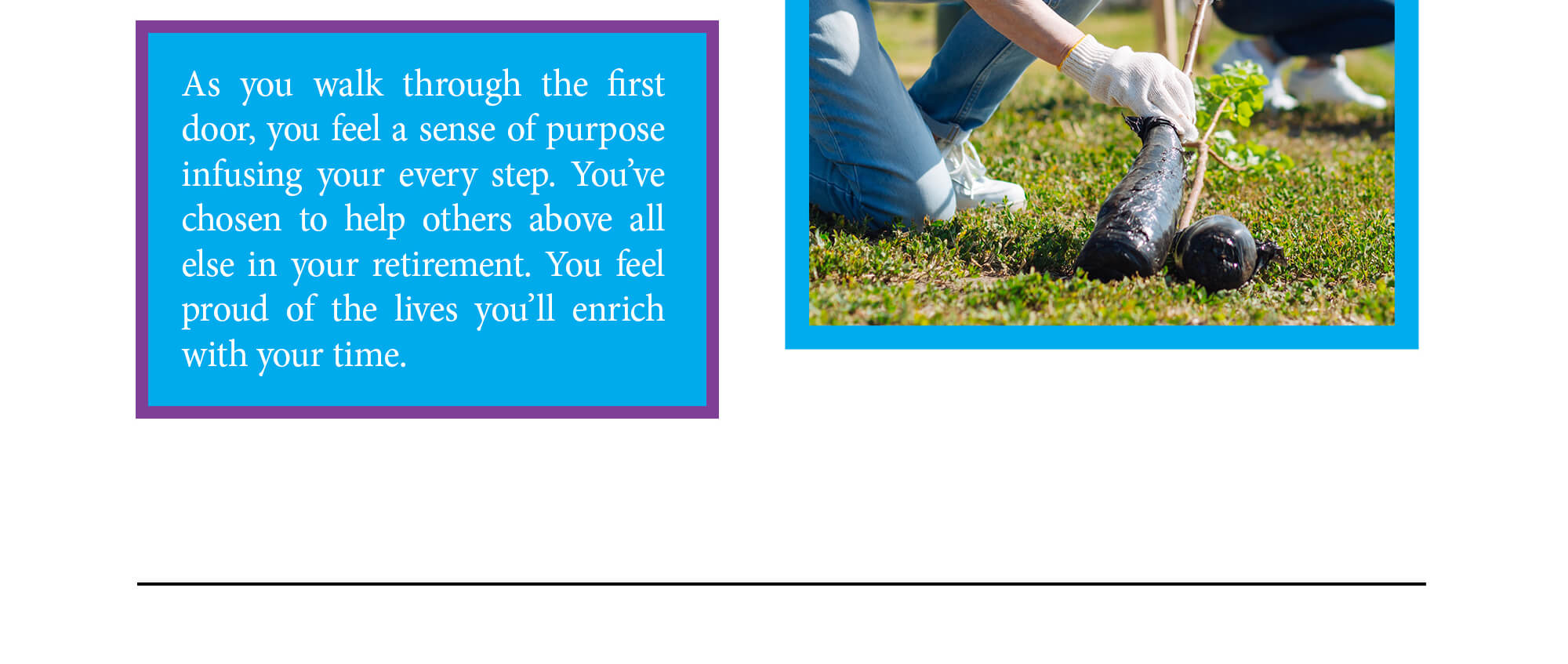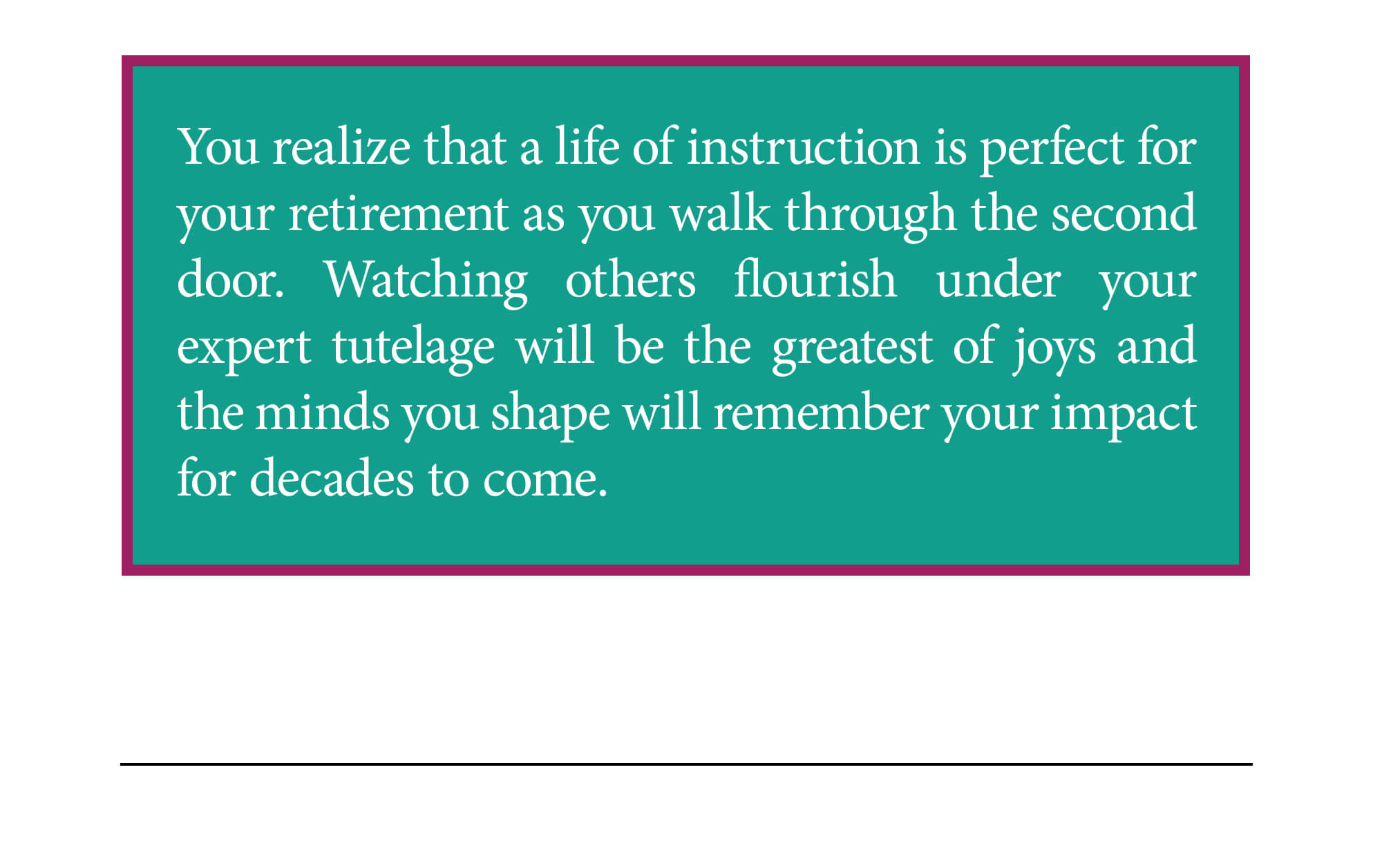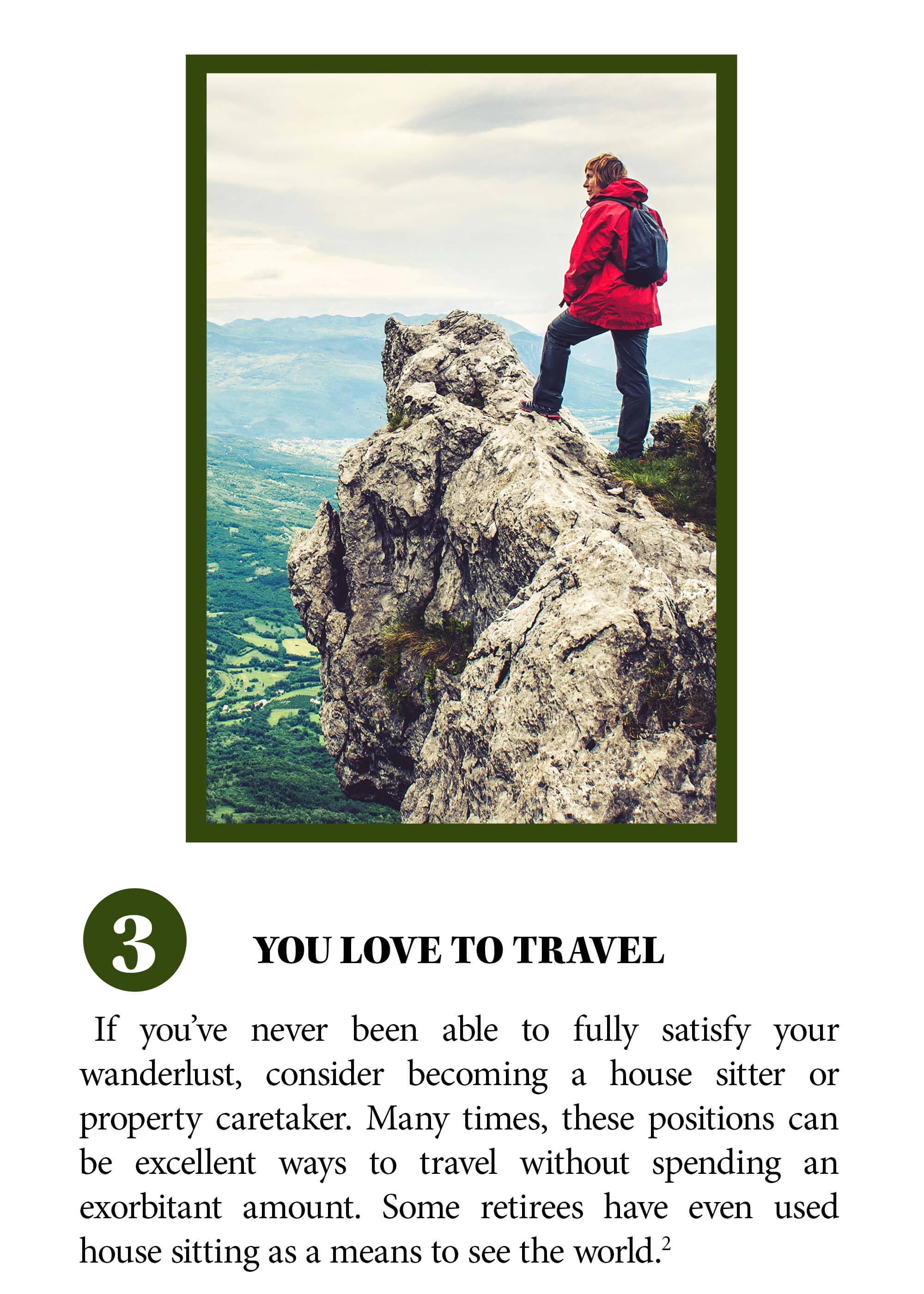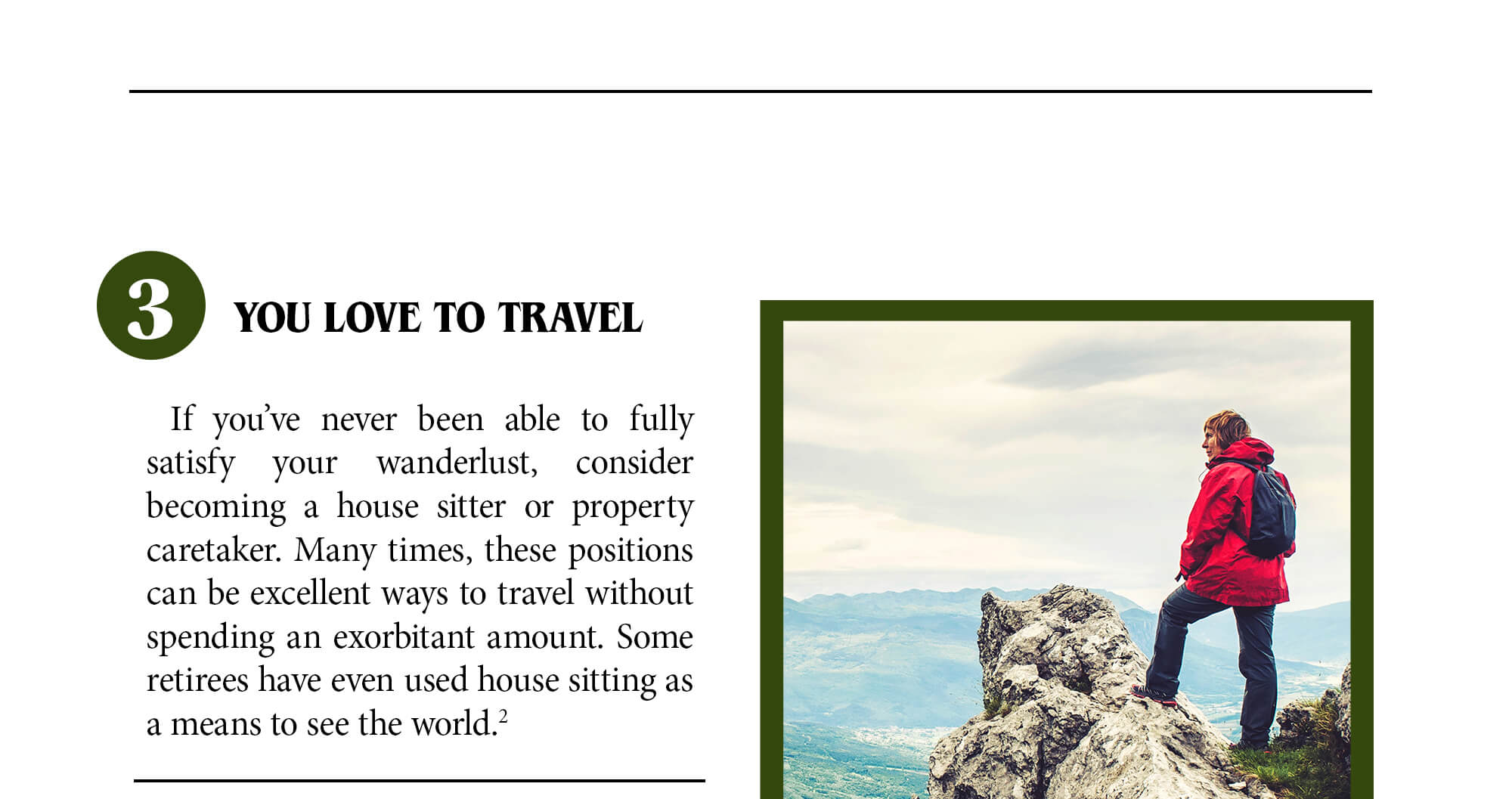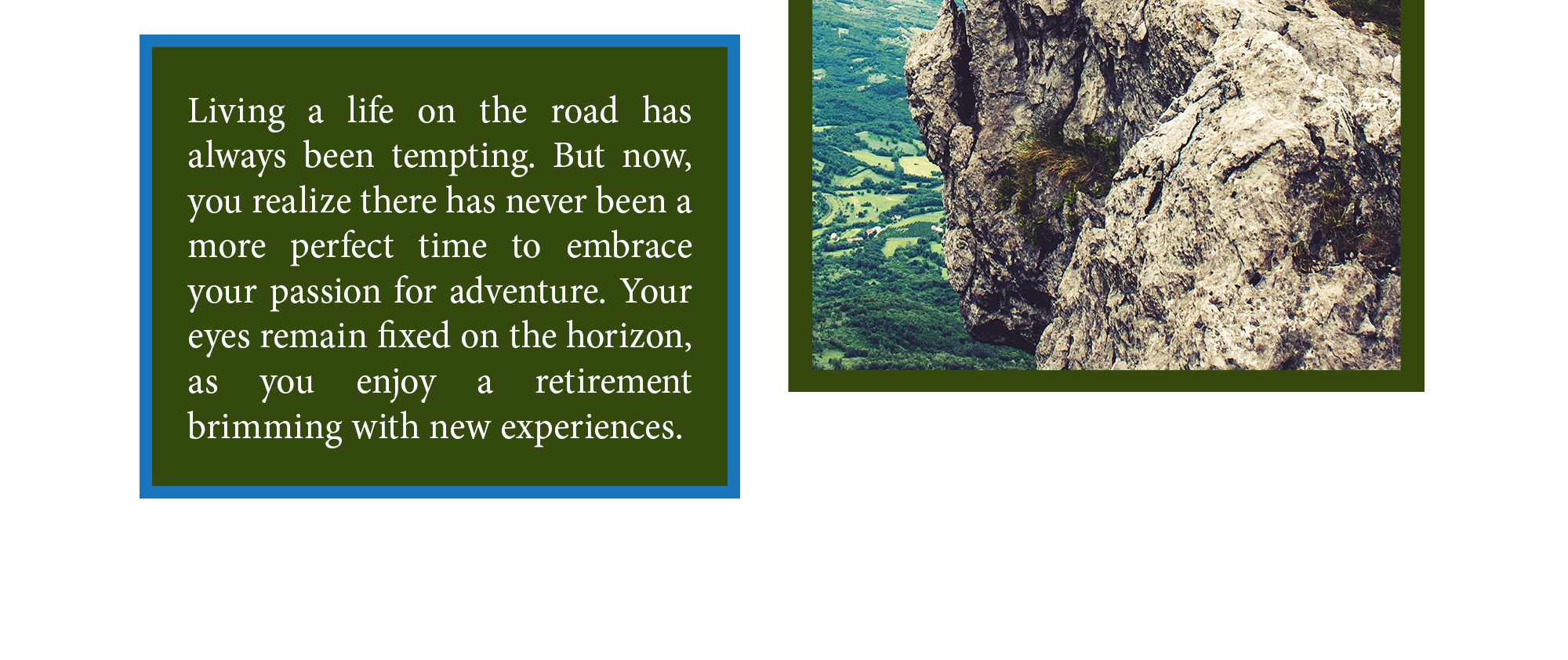 Related Content
There is nothing to fear but fear itself, especially when it comes to personal finances.
The wise use of credit is a critical skill. These 10 questions will help you assess your skill level.
The Economic Report of the President can help identify the forces driving — or dragging — the economy.